Do You Have A Tooling and Plastic Molding Project We Can Help With?
Building Inspiring Tooling and Injection Molding
What's the very first image that pops into your head any time you visualize custom plastic injection molding in China? A big China manufacturing plant with dirty assembly lines in some remote lands, producing low-quality mass-manufactured use-and-throw items? Or do you reckon about perfectly manufactured goods, designed by professionals possessing a substantial practical knowledge in the field? We are pride with concentrating on the aforementioned.
We ,Topworks Plastic Molding Company,are a China based company dedicated to offering Custom Made Plastic Design and Plastic Molding Services. We inject over 10 years of experience into every project we take on, and our passionate, qualified and skilled group of professionals is really enthusiastic about plastic injection molding and your requirements.
We can manufacture complete item or just components, regularly or just one-time purchases, and offer a customized assemblage, stamping and packing service when it is necessary. Our team members are skilled in their individual areas of design, mold building and plastic molding, thus no matter if you're seeking a task to have complete plastic molding production or you just require a prototype trial, we can cater to your entire demands.
Computer/Business Equipment;
plastic mold machining;
Industrial;
Packaging – Food/Beverage;
Construction;
Lawn & Garden;
Machinery;
Consumer Appliance;
Electronics/Electrical;
Agricultural;
 Household Utility Ware
Company Strategy
We had been established over the mission to manufacture plastics  better, which aim stays the motivation of everything we do.
Expert Partners Agree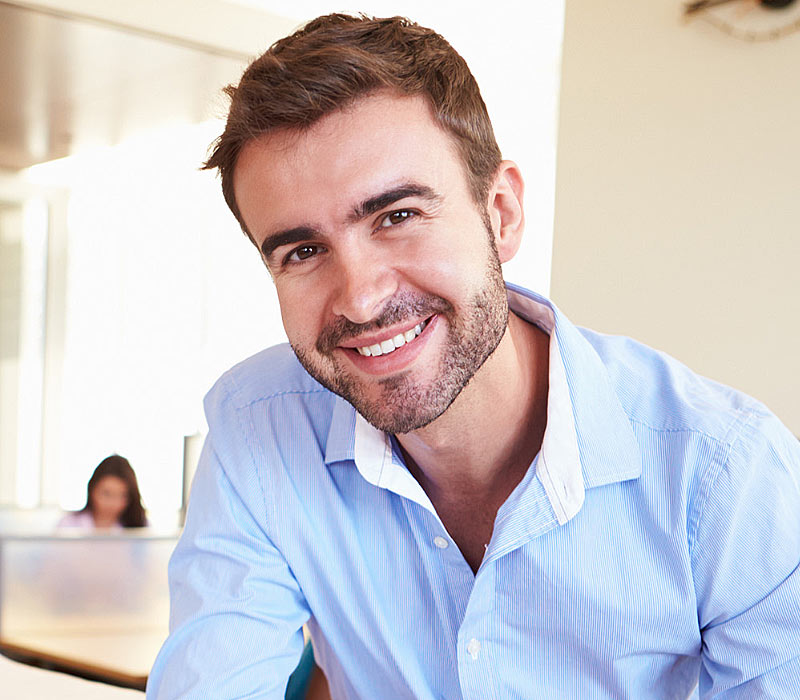 "I'm glad to inform you that all is perfect !!! We are really satisfied and therefore there are good chances to continue our relationship for any coming new project."
"I get the package today earlier as promised by you. I would like to tell you that I am VERY satisfied with your work and want you to know that I would be continuing to work with you…"